The name 'Ferrari' conjures up all sorts of images. The company have been at the forefront of luxury sports car design for nearly 70 years and their historical fleet vehicles - often finished in the company's signature red - includes some of the most beautiful designs ever to hit the road. In this article, you can see a number of the greatest Ferrari models produced since the company started making road vehicles back in 1947, and you can also learn about the history of this iconic automobile brand.
Ferrari 125 S (the first ever road Ferrari - 1947)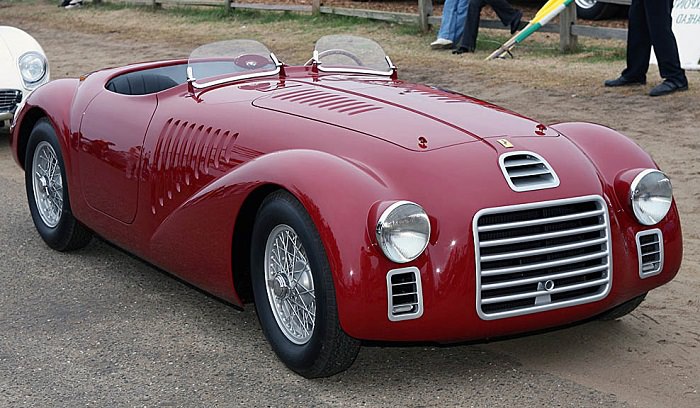 Enzo Ferrari founded the road vehicle manufacturing company back in 1947, although the Scuderia Ferrari Grand Prix Motor Racing Team had been in existence since 1929. Enzo was a racing driver by trade and he was known for being a durable and spiky character. In 1919, while driving to a race in Italy, he became trapped by a snowstorm and had to chase off a pack of wolves that attacked him and a friend. He still made the race and competed. He was not initially interested in the idea of producing road cars but after the war he established a factory in his local town, Maranello, that has produced road-worthy Ferraris ever since.
Ferrari I66 MM Touring Barchetta (1949)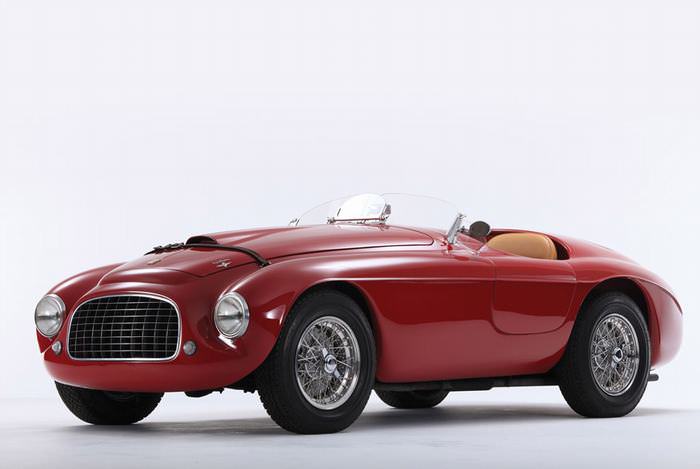 I66 Inter Berlinetta (1949)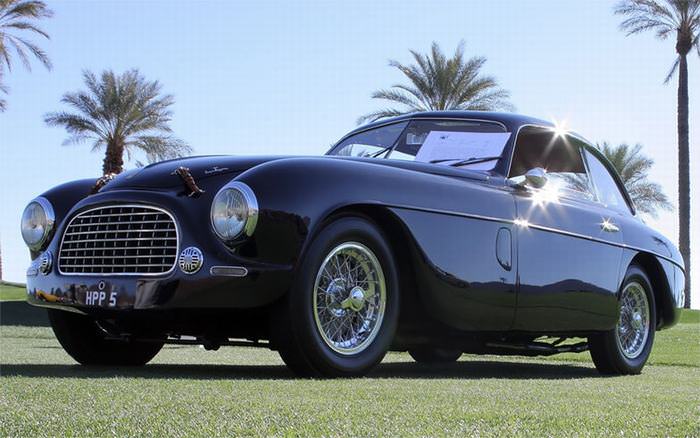 The very first road car they ever produced was the Ferrari 125 S (seen at the top of this list). It was powered by a 1.5L, 1497cc engine that produced 6,800 rpm. The car used a steel tube-frame chassis and featured a double wishbone suspension and drum brakes to the front and rear. Enzo Ferrari built the car reluctantly and only two models were ever made. Initially, Ferrari used his road car business to fund the racing car business, which was where his heart lay.
Ferrari 250 Testa Rossa (1957)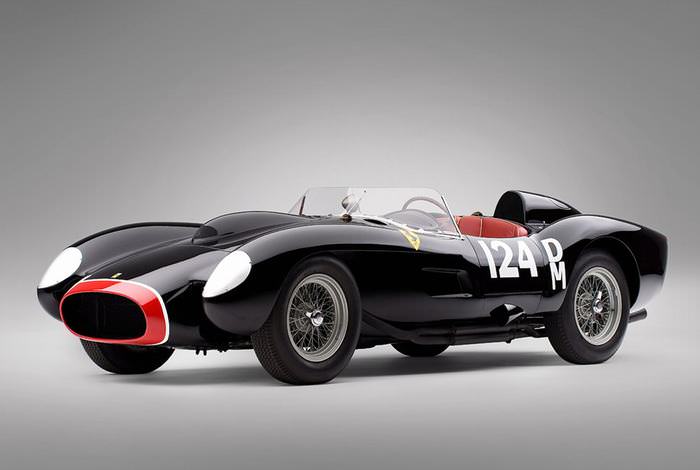 250 GT California Spyder (1959)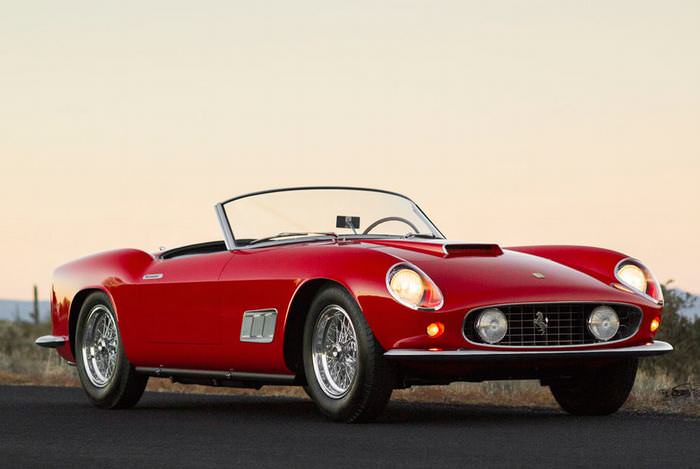 The company's famous 'prancing horse' logo has an interesting history. In 1923, Enzo Ferrari met the Count and Countess Baracca after driving one of his cars to victory at a race meeting. They were the parents of WWI flying ace Francesco Baraccca who was killed on active service in 1918 and used the horse icon on his planes. Legend has it that the Count and Countess suggested that Ferrari adopt the logo for his racing team as it would bring him 'luck'. Enzo didn't introduce the emblem for nine years, debuting it in the 1932 Spa 24 Hours race.
400 Superamerica Coupé Speciale (1959)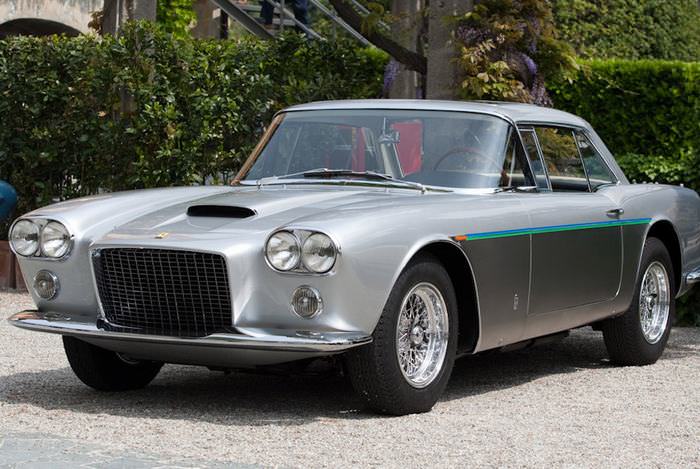 250 GT Lusso Berlinetta (1962)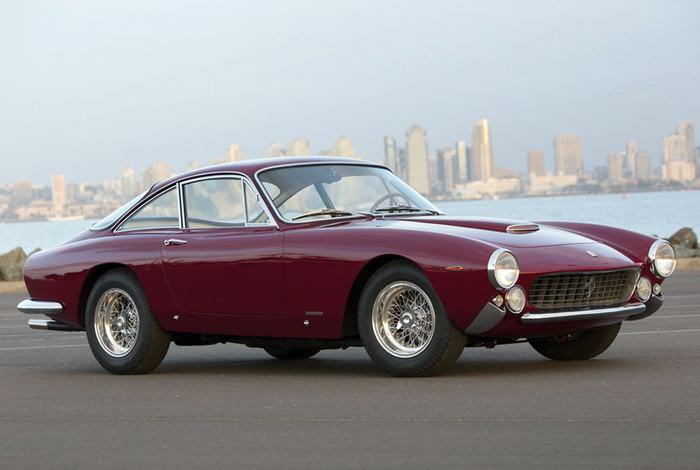 The history of Ferrari road cars is inextricably linked to the company's legendary performance in the racing world. According to the company, they have won over 5000 sanctioned racing trophies over the years, including 15 Formula 1 Drivers' World Titles, 216 grand prix wins, 14 Sports Car Manufacturers titles and 9 victories in the prestigious Le Mans 24 hour race.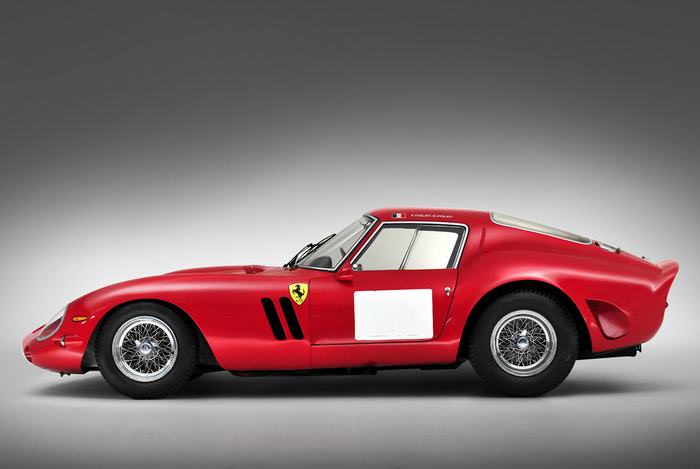 Ferrari 275 GTB-4 Berlinetta (1966)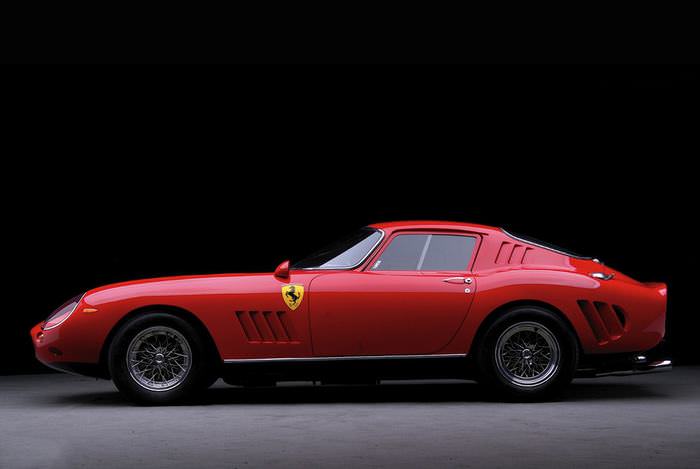 The classic view of a luxury Ferrari in its trademark 'deep red' color came about through necessity not choice. Because Ferrari started as a racing car business, they had to adhere to the International Automobile Federation's stipulation that all Italian race cars were red. These days, Ferraris are available in all sorts of the colors but red is easily to most popular color among customers, and accounts for 45% of all Ferraris sold.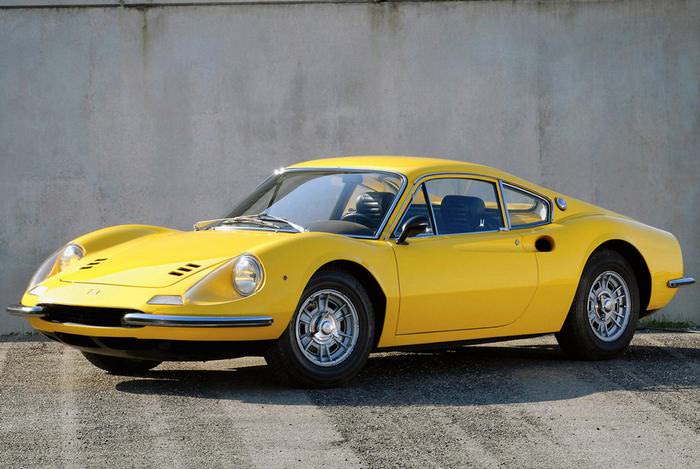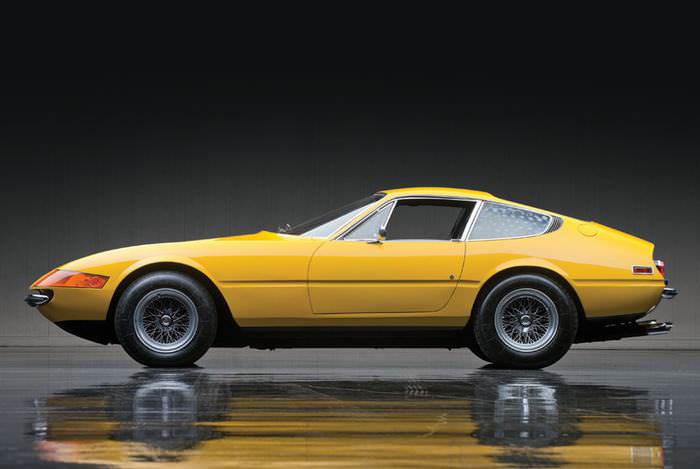 Seven of the ten most expensive cars ever sold at auction were Ferraris, and for a long time the most expensive was a 1967 Ferrari 275 GTB-4 NART Spyder, which fetched $27.5 million dollars when its long time owner Steve Smith finally sold it in 2013. In 2014, a 1962 Ferrari 250 GTO was sold for a humongous $38 million dollars, although that price was considered disappointing in some circles, as the car had been predicted to bring in up to $70 million dollars. The most expensive new model of 2015 - the Ferrari F60 America - retailed for a massive $2.5 million, as only 10 were produced.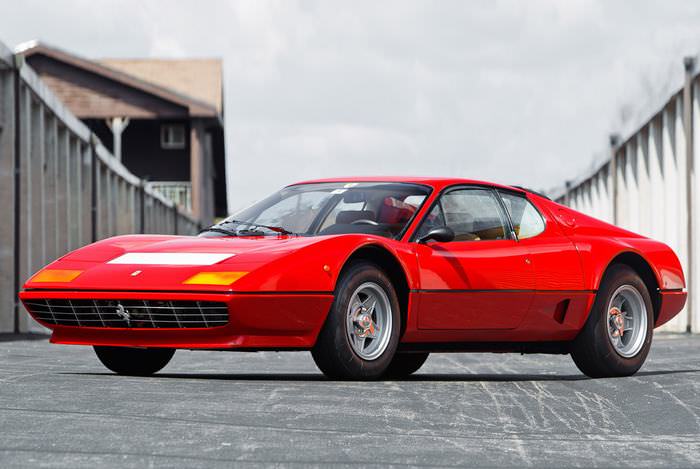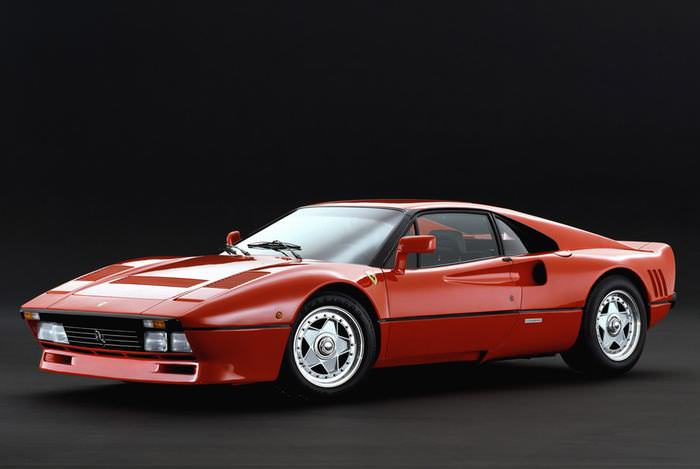 In 2002, Ferrari introduced their 'Enzo' model in tribute to the company's famous founder. The sports car was designed using technology from Formula One, meaning they were very fast and very high in performance. However, that has produced its own challenges, because dozens have already been written off in accidents, costing their owners the whopping $1 million dollars the individual cars cost when bought new.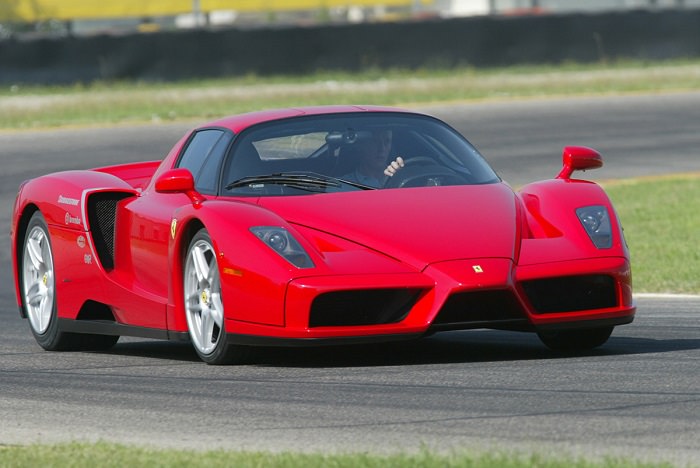 Image: demo.premopress.com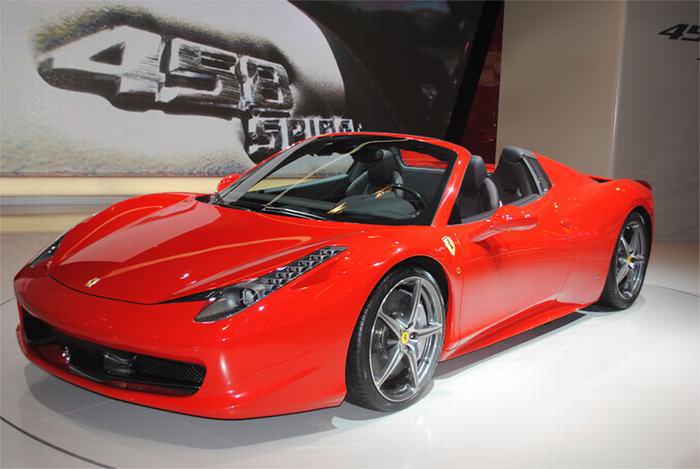 Image: unrealautos.com
In 2013, Ferrari announced plans to limit the number of cars they produced annually to avoid the dilution of the brand. They decided the cap annual production at just 7000 cars, but due to high demand the cap was lifted to 7,200 in 2014 and there are plans to move production back up to 10,000 in the next few years. The current range of standard models are priced from $200,000 to well over $400,000, but the company doesn't just earn its money from car production. The prancing horse logo is big business and branded clothing, watches, jewelry, key fobs and other items help the company fetch in approximately $1.5 billion a year. There's even a Ferrari Theme Park in Abu Dhabi, complete with roller coasters and rides!