By Cecille Suerte Felipe (The Philippine Star) | Updated May 16, 2017 - 12:00am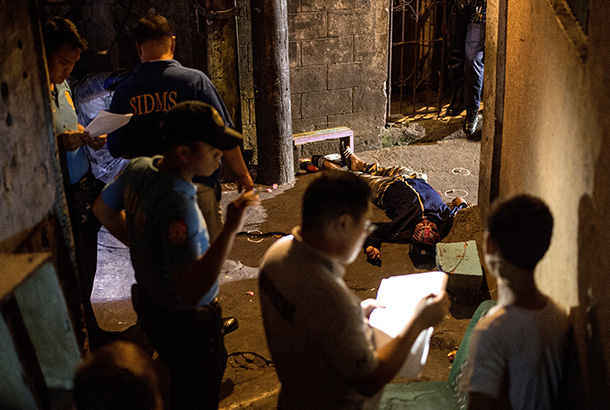 MANILA, Philippines - The Liberal Party (LP) was behind the alleged misinformation of the United Nations on the Duterte administration's war against illegal drugs, an official of the Department of the Interior and Local Government (DILG) said yesterday.

DILG Assistant Secretary Epimaco Densing said they were told that the UN received letters from non-government organizations detailing alleged massive human rights violations in the Philippines.

"It was mentioned by the European Commission panel that they received letters from NGOs and opposition from the Philippines. There is only one opposition in the Philippines, and that is the Liberal Party. If we look at the history of liberalism, it is strong in Europe," Densing told reporters in a press briefing.

Densing was part of the Philippine delegation to a dialogue during the universal periodic review at the UN headquarters in Geneva, Switzerland on May 8.

"LP had been in office for six years. It was when the Liberal Party was able to strengthen their relationships and connections with other liberal parties all over the world. That's why the council of Asian liberals and democrats is strong and so are their ties in Europe," he said.
The DILG official said the LP partymates and affiliations with other countries would want the LP to return to power. 

The Philippine National Police reported that from June 1, 2016 to May 9, 2017, close to 3,000 suspected drug personalities were killed in legitimate police operations.
http://www.philstar.com/headlines/2017/05/16/1700352/lp-behind-misinformation-drug-war-dilg-exec