By Alexis Romero (The Philippine Star) | Updated April 3, 2017 - 12:00am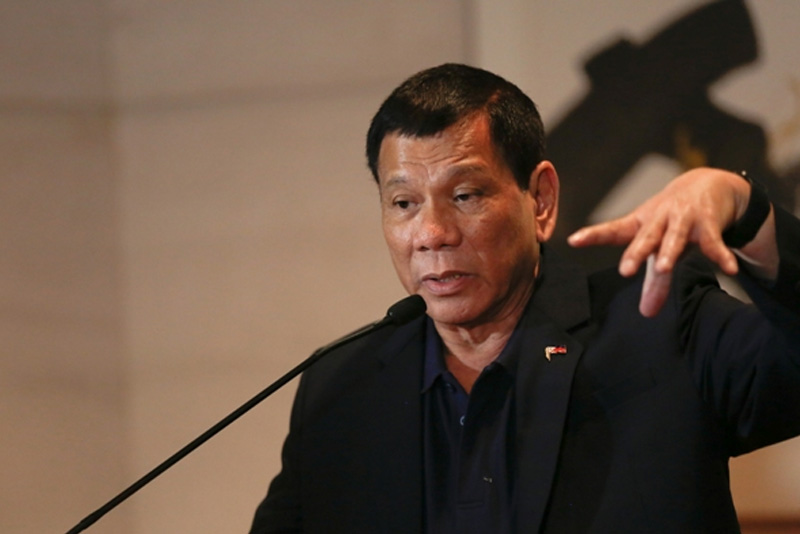 MANILA, Philippines - President Duterte yesterday vowed to expose all individuals, including former president Benigno Aquino III, who allegedly benefitted from the controversial disbursement acceleration program (DAP).
Duterte dared the media to dig deeper into the DAP, which he claimed persisted during the Aquino administration despite the Supreme Court ruling in 2014 that invalidated some of the schemes under it.
"Why not dig deeper into (former budget secretary Florencio) Abad? P-Noy (Aquino)? Despite the constitutional ruling against that prohibited DAP, they continued to do it as if it was nobody's business," Duterte said in a press conference in Cagayan de Oro.
"I will reveal everything, how much they got, including Senator Antonio Trillanes, how they used it," he added.
Trillanes, a vocal critic of Duterte, has accused Duterte of not declaring billions in bank accounts.
Some acts under DAP were declared unconstitutional by the high court for going against the doctrine of separation of powers.
The SC struck down the transfer of savings of the executive to augment funds of agencies outside the department and the withdrawal of unobligated allotments from implementing agencies and their use as savings before the end of a fiscal year.
http://www.philstar.com/headlines/2017/04/03/1687245/dap-beneficiaries-will-be-exposed-rody